Eat More Phở 😋 📍Pho Hue Oi Redondo Beach, CA 📍Hue Oi Fountain Valley, CA ✅Order Online for Delivery/Take-Out!...
Here are the 4 seasons of the year -- Spring, Summer, Fall/Autumn and Phở Season 🍜 Winter Weather = Phở Weather 😋 Do YOU agree? 📸...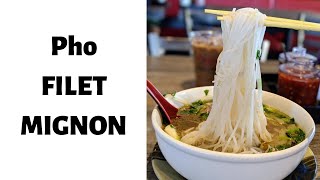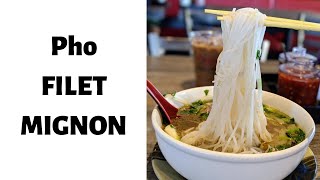 Video: Pho Tai Filet Mignon
Our PHO FILET MIGNON will make YOU feel like doing the NOODLE DANCE 🎶🕺💃! Pho Hue Oi 4051 Inglewood Ave Ste 101 Redondo Beach CA 90278...